Nose Correction
Many people are concerned and insecure about the contour or imperfections of their noses. For this reason, a surgical nose job, known as Rhinoplasty, is the third most popular cosmetic surgical procedure in the world.
Non Surgical Nose Contouring
The procedure is sometimes called the 15-minute nose job because it typically takes between 10 to 15 minutes. In some cases, you may hear the procedure called an injection rhinoplasty or injection nose job because the procedure involves injecting advanced dermal Injections to fill in depressions, smooth out sharp angles, and perhaps change the angle of the tip of the nose. The 10-minute non-surgical rhinoplasty procedure requires no sedation, and patients go back to their usual routines following the 10 or 15 minute non-surgical nose job.
The procedure is designed to restore the desired facial symmetry and to make the nose contour more appealing. You may interact with the physician to achieve your desired results.
Side effects may include some bruising or swelling at the treatment site, which typically subsides quickly; however, it is not uncommon for there to be almost no bruising and minimal swelling. Please consult your physician for a complete list of potential side effects. Depending upon the products chosen, results may last from 6 months to several years.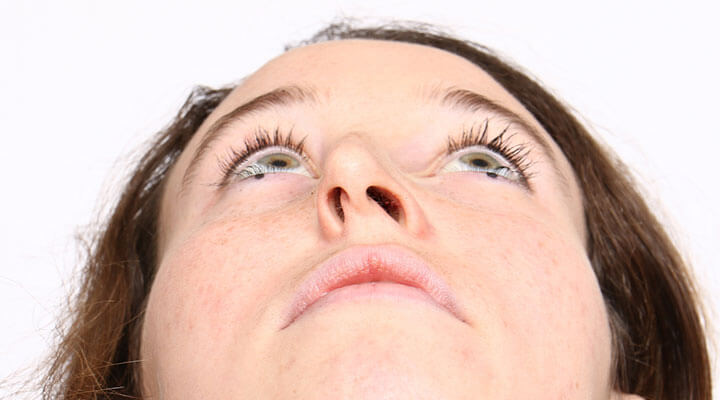 Nose correction treatment done by Dr Syed.
Disclaimer: Result may vary from case to case. Terms and Conditions* Apply
Disclaimer: Result may vary from case to case. Terms and Conditions* Apply