Anti Wrinkle Treatment In Delhi
Reasons for Skin Aging
As we age, our skin tension and elasticity steadily decrease and the subcutaneous tissue gets thinner. The body's ability to produce the natural moisturizing factors diminishes and our skin loses its natural elasticity and suppleness. As a result, wrinkles appear with the slow-down of cellular regeneration. At Royal Lush Clinic, we have several treatments to slow down the aging process and help you retain your youthful glow.
Anti wrinkle injections
For anti-aging treatment in Delhi, the injecting procedure is a natural purified protein that relaxes facial muscles and smoothens facial dynamic lines, wrinkles, and furrows. It is a short-duration procedure and is suitable for people from 18-65 years of age. Results last for 4-9 months. It has excellent effects on lines around the eyes, frown lines, and forehead lines. It can also be used for slimming the face, sculpting the jawline, relaxing the neck bands, eyebrow reshaping, and uplifting the drooping corners of the mouth. The anti-wrinkle injection can also be used to treat a condition called hyperhidrosis where excessive sweating occurs on the palms, soles, and underarms.
At Royal Lush Skin Clinic, we offer you the best anti-wrinkle injection treatment which helps to give you a natural-looking younger and a fresher look.
Dermal Injections
As quoted amongst the best dermatologists in South Delhi, we also have Dermal Injections that are a safe non-surgical treatment option for the amelioration of wrinkles and improvement of facial contours. They impart a natural lift by giving shape and volume to the desired part of the face. They contain the body's natural constituents and hyaluronic acid. This quick and safe procedure corrects moderate to severe facial wrinkles and folds such as laugh lines and drooping lip corners. The result is instantaneous and gratifying and produces a long-lasting natural enhancement.
At Royal Lush, we offer you the best range of Dermal Injections for redefining your lips to make them look fuller, plumper, and more luscious.
Our approach is to help you get rid of your laugh lines (nasolabial folds) to help you acquire that attractive smile you have always yearned for. The excessive under-eye hollowness and dark circles can be corrected easily at Royal Lush Clinic located in Saket, South Delhi. The results are instantly visible and last for more than a year. The procedure is very safe and takes around 20 to 30 minutes. The entire face can be nonsurgically contoured by reshaping the chin, cheeks, temples, and lips to give you a flawless look.
Non Surgical Hair Regrowth & Hair Loss Treatment GIFT YOURSELF THE BEST VAMPIRE FACIAL
In the course of Non-Surgical Hair Regrowth & Hair Loss Treatment Therapy, a high concentration of autologous platelets is generated from your blood. This platelet concentrate contains many growth factors in high concentration which are responsible for cell regeneration.
Consequently, with the non-surgical hair regrowth & hair loss treatment therapy, the aging process of the skin can be slowed down by biologically employing autologous active substances. Platelet Rich facilitates cell growth and collagen production. Depending on the skin condition and treatment targets, non-surgical hair regrowth & hair loss treatment therapy can be applied to utilize microneedling, electroporation, or microinjections.
As autologous substances are used, this therapy form is particularly biocompatible. Consequently, non-surgical hair regrowth & hair loss treatment therapy is especially well suitable for people with allergies or who are skeptical about synthetic substances.
The vampire facial works well in reducing the fine lines and wrinkles, dark circles, acne scars, open pores, and uneven skin tone. The sessions are spaced monthly and would require a minimum of 3 sessions to get adequate results.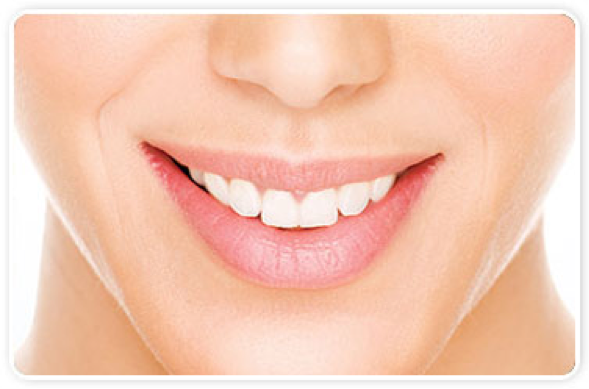 Non Surgical Facelift with PDO threads
Non-Surgical Facelift offers much more than the benefits of a surgical facelift without the need for going under the knife. As compared to the surgical facelift, the procedure is less expensive, less tedious, leaves behind no scars, and has no downtime or side effects. It is performed with the use of PDO threads. Different types of threads such as mono, screw, cogged, and silhouette threads are used as per the indication treated. There is no change in facial expressions and the person feels and looks completely natural post the treatment.
Apart from the skin tightening, the procedure provides additional benefits such as improvement in the skin texture, improvement in the skin color with a reduction in pigmentation, overall skin rejuvenation, and considerable improvement in the scars.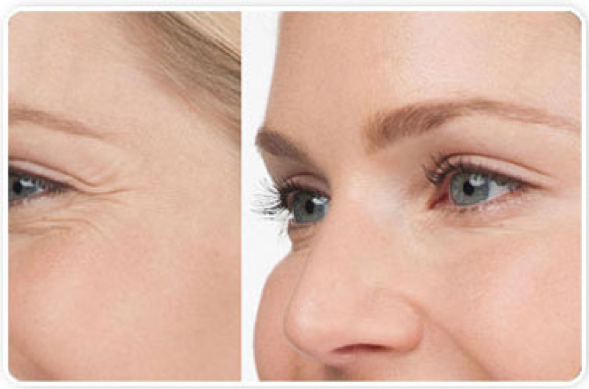 The number of sittings required is generally few. So it is a wonderful option for those people who cannot come repeatedly for their sessions. The procedure is comfortably performed under local anesthesia.
The person can resume his/her professional activity soon after the procedure, as nothing is visible on the skin surface.
The results are immediate and last up to 2-3 years. However, variable factors such as age, lifestyle, level of sun exposure, genetic variation, and oxidative stress also determine the longevity of the results.
The results of the treatment appear in two phases. As a part of the early changes, rejuvenation effects are noticed after one to two months. The complexion improves and pigmentation reduces. By the time of three months, patients experience up to 40% of tissue tightening which is manifested as blunting of the static wrinkles and swallowing of the scars.
Anti Ageing Treatment done By Dr. Syed in the clinic
Disclaimer: Result may vary from case to case. Terms and Conditions* Apply